We exist to promote the cultivation of amazing daily habits that maximize performance and accelerate progress toward achieving your life goals and dreams. We achieve this by providing top quality coffee brewing equipment with a focus on simple and easy solutions to creating effective morning rituals for hard working, high performing individuals.
As Featured on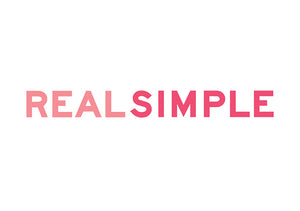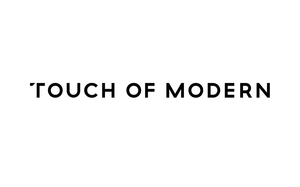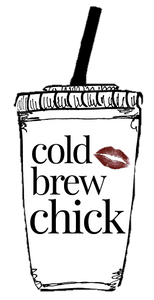 What Our Customers Are Saying
Within days of receiving our Coffee Panda cold brew coffee maker, we quickly realized that this product has become one of our most important items in the kitchen!

Lorena McCroskey
I just made our first batch today and one of the best coffee's I've had since I can remember. Here's the best part: it's made in my own fridge, no more accumulating coffee shop expenses, and was even better tasting than my local coffee shop. It was simple to use and the carafe is well designed -- especially its non-slip base and pouring spout. I'm hooked and it's only my first day.

Vanessa Costa
This is a great product. I love cold brew coffee and now I can make fresh cold brew coffee at home using whatever strength and flavor coffee I want. This is easy to use and clean. Very durable.

Jason Macklin
BREWING EQUIPMENT FOR HIGH PERFORMING INDIVIDUALS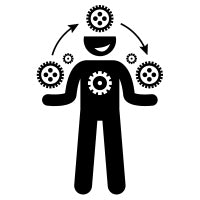 MAXIMIZE PRODUCTIVITY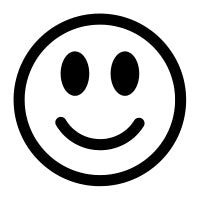 ELEVATE YOUR MOOD
LIVE YOUR BEST LIFE
Start Your Day In Control
Control grind size, water temperature and flow rate in order to arrive at your ideal flavor profile. Reward yourself with a fast and easy cleanup.
SHOP NOW
Home Brewing Doesn't Have To Be Time Consuming Or Messy
Features a removable BPA free no-slip base that ads extra grip on slippery surfaces and protects your kitchen counter from coffee spills. The cold-brew coffee maker is also fit with a filter containing a removable bottom cap for fast and easy disposal of used coffee grounds. The entire brewer can be disassembled and cleaned in less than a minute. It's also dishwasher safe if you prefer a hands-free approach to cleaning your cold brew pitcher.
SHOP NOW